Home experience, hotel quality
Business & long travel bookings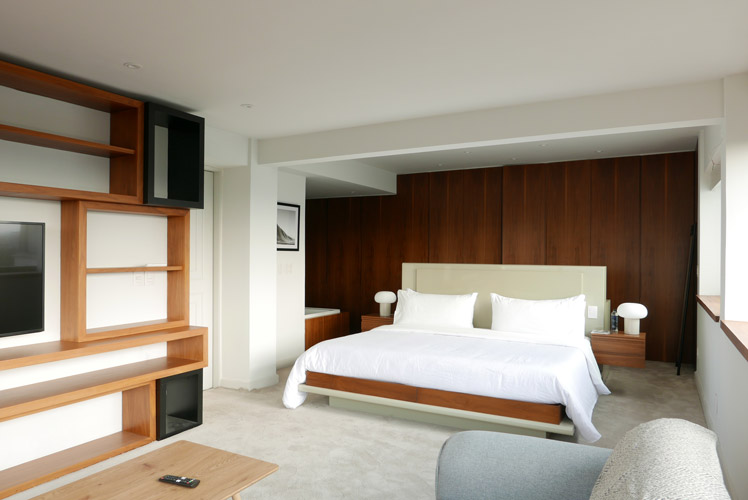 Company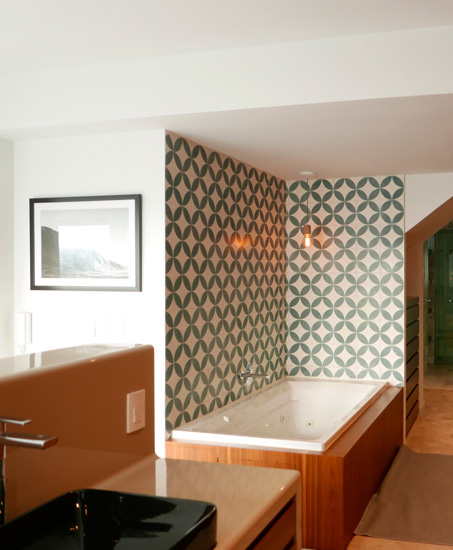 An opportunity to offer your clients and employees a perfect accommodation option for living, traveling or working from home. We have over 300 fully furnished and equipped apartments around the best neighborhoods of Latinamerica for you to choose from.
Create plans, or corporate events tailored to your needs and make use of our 24h personalized attention.
Long stays and groups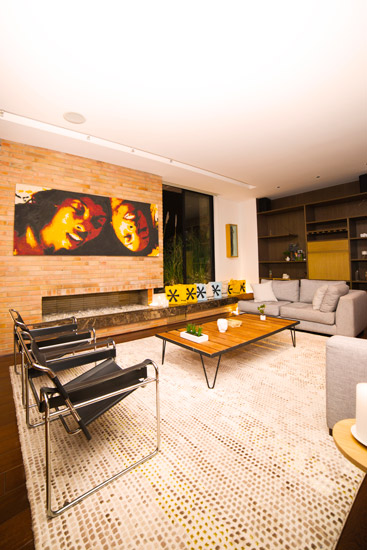 A new home with hotel quality. Perfect for groups, events or even long duration stays, all the way from 1 day to 1 year.
Enjoy High-speed internet and 24/7 service to freely travel, live or work from the best locations in each latinamerican destination.
Flexible corporate plans for short and long stays.
As short as 1 day and as long as 1 year
Personalized 24/7 service
Testimonies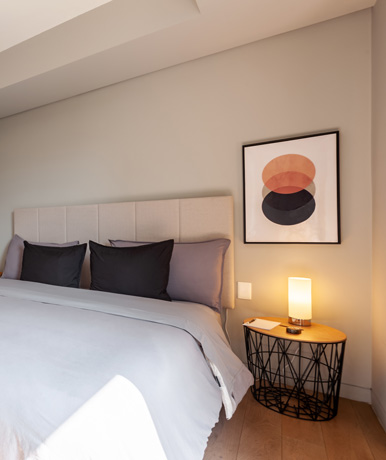 "Excellent apartment and attention from the host. Always attentive, excellent communication. The place was clean, beautiful and comfortable to work from and relax."
Felipe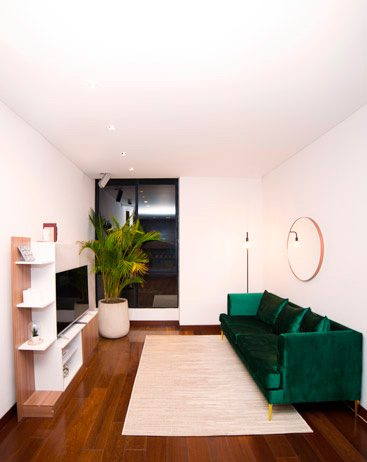 "Impeccably clean, modern design, comfortable bed and linens, wonderful touches with the bottle water and toiletries. Fast communication with Juan and clear instructions. Definitely would recommend and would stay at any wynwood house location again."
Melani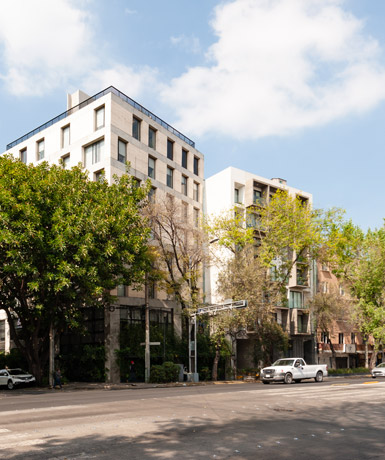 "Location is excellent. the apartment is clean, and the wifi is good for remote work". thank you!
Katty