Why Wynwood House?
Wynwood House has a strong focus on connectivity, both human and technological.
As a guest of Wynwood House you will receive access to your personal Concierge app, helping you discover your city, neighborhood and room.
Whether it be helping you reserve a table in one of the "must-go" restaurants, connecting you with the local artist whose art is hanging on the wall of your suite, or helping you organize enriching activities typically kept secret by locals - everything is just one click away, when you're our guest.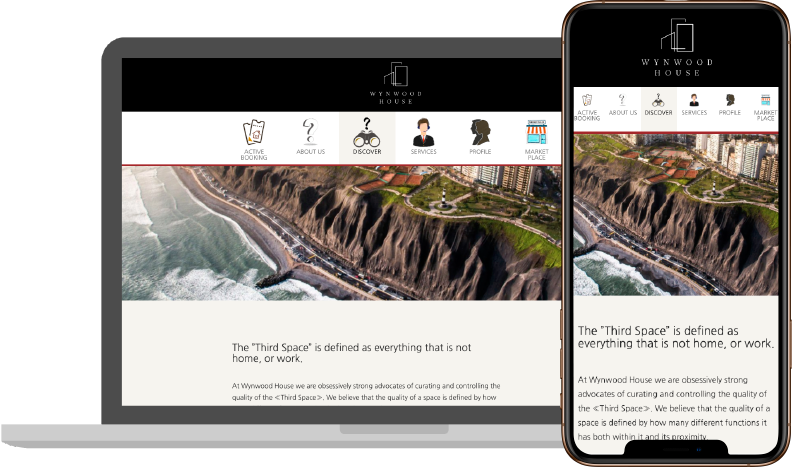 Wynwood House Amenities
Self check-in
Professional cleaner
Fast wifi
Shower amenities
Comfortable bedding
Fully equipped kitchen
Clean towels
In suite laundry
Spring water of Cusco
24/7 support